Welcome To The Mumbai Heart Clinic
We Care For Your Heart As Much As You Do
At Mumbai Heart Clinic, you can find the best doctors in India who can conduct angiogram tests, angiograms, CABG, CT angiograms, open-heart surgery, and cardiac computed tomography angiography. Please call for appointments and costs of cardiologist clinics, cardiovascular consultants, and cardiology hospitals in Mumbai.
Personalized Healthcare
Professional
Team
Regularly
checkup
Latest and Technology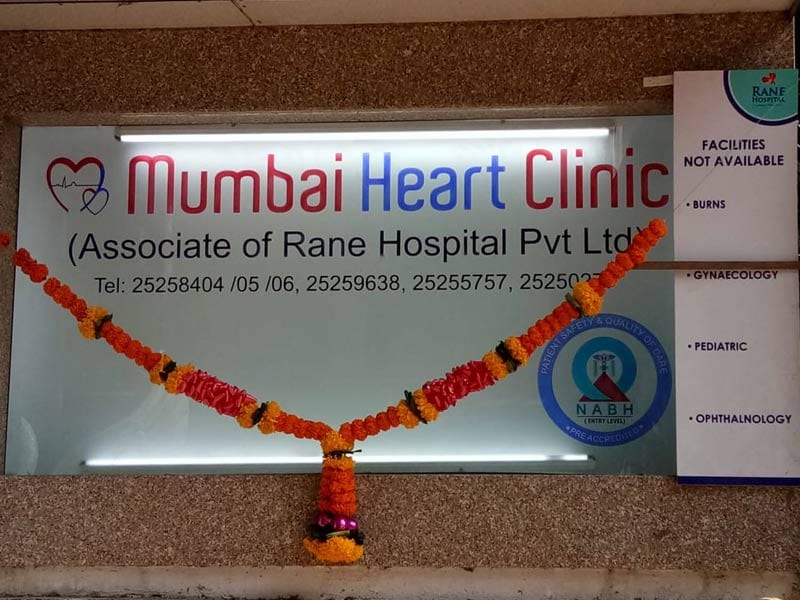 Mumbai Heart clinic brings together the experience of 6 Senior Cardiologists who have joined hands to bring the best practices followed the world over to Indian patients. The cardiologists have been practicing clinical cardiology on an average for more than 30 years and with vast experience from being teachers for medical students -undergraduate and postgraduates, having a large number of publications, and seeing large volumes of patients, they would be able to give the best to the patients. For the first time, there will be an integrated heart team approach.
Heart Care Based Solutions
ICCU
Intensive care units cater to patients with severe or life-threatening illnesses and injuries, which require...
Dialysis
Dialysis is a treatment that does some of the things done by healthy kidneys. It is needed when your own kidneys...
Angiography & Angioplasty
Coronary artery disease takes place when an upsurge of plaque that is fatty deposits, cholesterol and calcium...
Heart Surgery
Heart bypass surgery is also known as Coronary Artery Bypass Surgery (CABG). It is the surgical procedure...
Cardiac Rehabilitation
Cardiac Rehab program is a medically supervised program which is designed to reduce your risk of getting...
Meet Our Specialist Doctors
He is a preventive cardiologist, is a former Hon. Prof. of Medicine, LTM Medical College & Hospital, University of Mumbai. He was actively involved in clinical research and has evaluated most of the cardiac drugs.
Dr. R.C. Khokhani
Preventive Cardiologist
He is an Interventional Cardiologist in Consulting Cardiac Practice since 1983. After graduating with a Gold Medal in MD (Cardiology) from Mumbai University in 1982, he started cardiac consultancy practice in 1983 with chambers in Chembur.
Dr. M. Viswanathan
Interventional Cardiologist
He is the leading cardiologist of Mumbai, known for his medical skill and professional expertise followed by his sense of service and calm & caring nature. An expert in the field of Interventional Cardiology.
Dr. Bhaskar Prataprai Shah
Interventional Cardiologist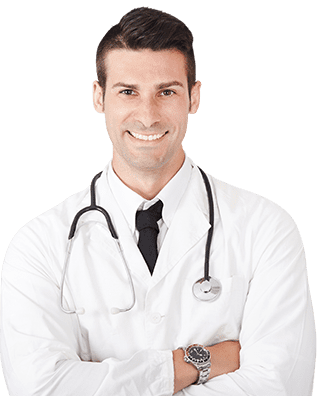 Fill the form and we shall get back to you shortly!
What Patient Say about us
Mr. Prakash Sawant Speak About Us
Mr. Sudhir Pathare Speak About Us